Version 1.7.9 Release Notes
We wanted to take a moment to expand on the changes in the latest version (1.7.9) of Budget Badger that was released this past week on all platforms.
What's New
Fixed trans­la­tion bug on trans­fer trans­ac­tion
New font size op­tions (small, medi­um, large)
Tweaked UI
Font size options
We added a new feature to Budget Badger that allows you to increase or decrease the text size throughout the app.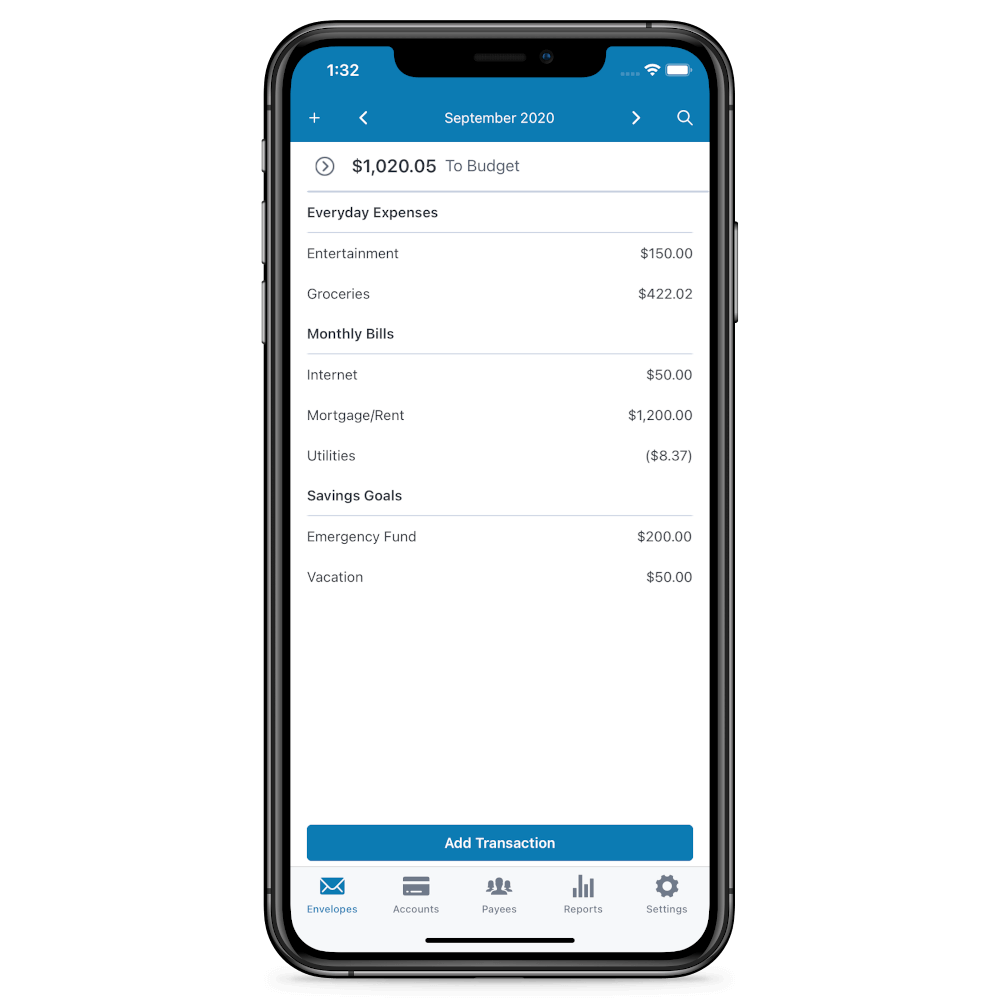 Tweaked UI
We updated the UI to decrease the extra whitespace around the edge of the screen on tablets and computers to show more information.
If there is a feature you're missing, please reach out to us at support@budgetbadger.io and let us know. We want to hear from you!